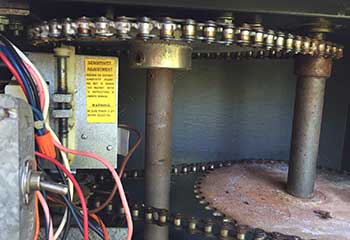 Opener Repair
Customer Issue: Problems with the opener.
Our Solution: First, we made sure the opener's power supply wasn't compromised and that it wasn't the cause of the problem. Then we inspected the motor and found that a part of the main gear had become worn. We replaced it, and then also replaced some of the circuit board's wiring, which had become frayed.
Patrick Jameson
- Franklin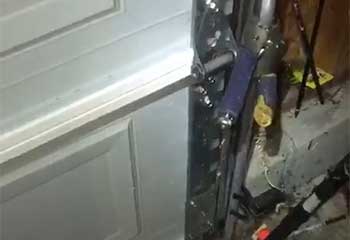 Garage Door Troubleshooting
Customer Issue: Diagnosis of door problems.
Our Solution: This customer's door was making a lot of noise during its operation. Our team were able to trace the problem to a combination of loosened parts and inadequate lubrication, and quickly resolved everything. We tightened the track's bolts and lubricated the springs and rollers.
Matthew Arnold
- Elk Grove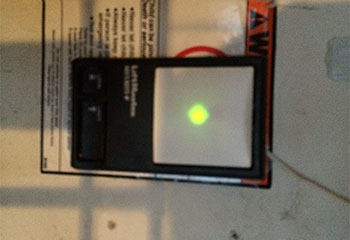 Sensor Alignment
Customer Issue: Misaligned safety sensors.
Our Solution: When our team inspected this customer's door it became apparent that their safety sensors weren't properly aligned. Our team adjusted them to their proper position, allowing the door to be safe to operate again.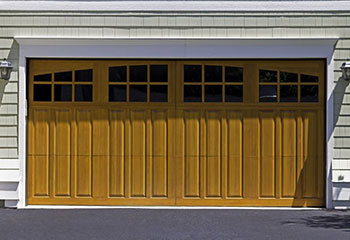 New Garage Door Installation
Customer Issue: Garage door upgrade.
Our Solution: This customer needed help finding the perfect new door for their home; we recommended a Clopay Canyon Ridge model which we then installed. It left this customer very happy with her top-quality new door.